Pupil Zone
Communication is important to us and we keep in regular contact using phone calls, emails and contact books for pupils in Year 7 and below (primary stage).
Every Term newsletters are published (available on the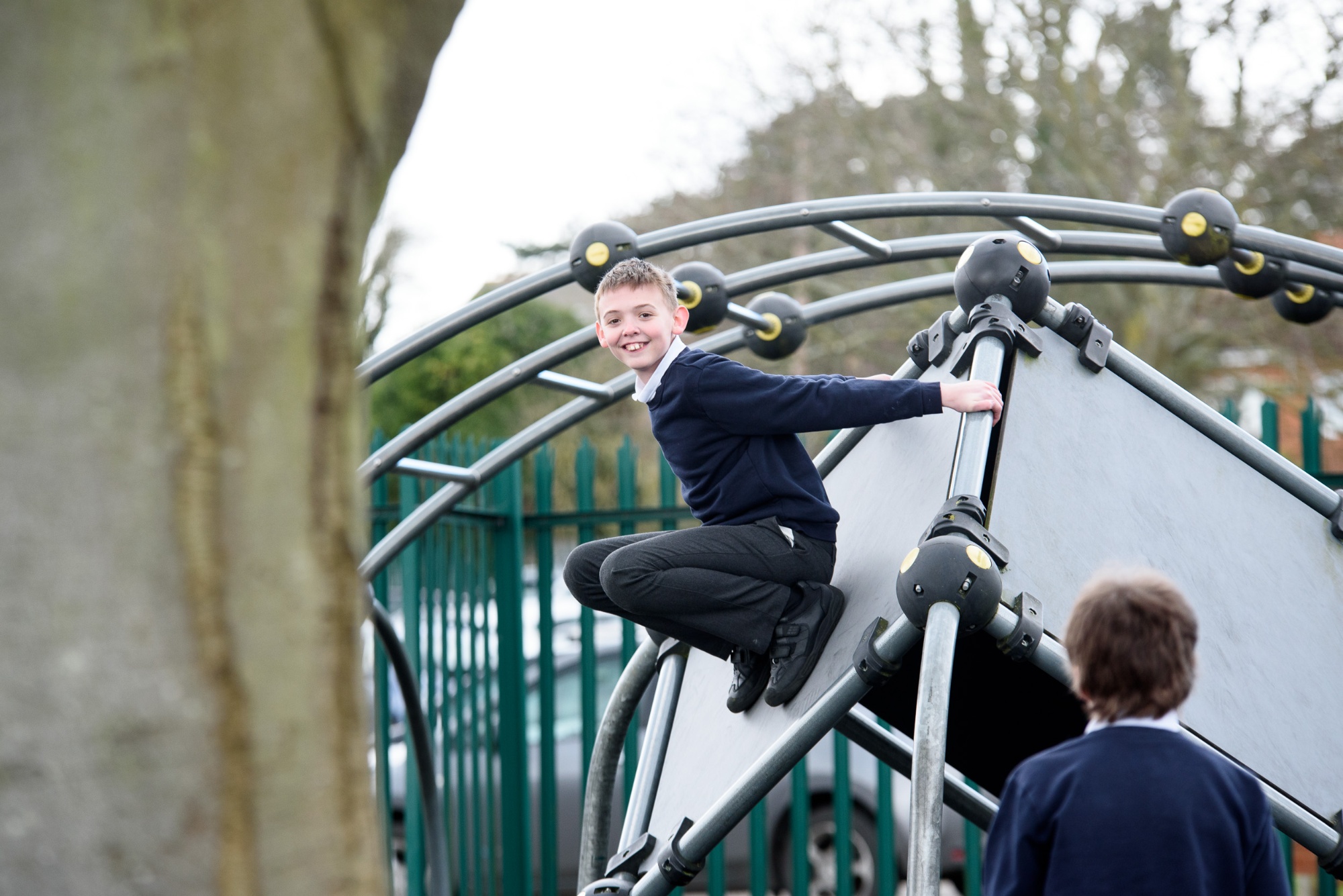 website) and news stories are posted on the school Facebook page.
The parent support group meets regularly at the school and information about them can be found under our news event page.
We believe that an effective partnership between parents and the school can support pupils to succeed and feel confident in their lives. On the side menu, you can find additional information and web links to support pupil safety and outside learning at our school.