Satellite Provision
The Bower Grove Satellite provision is a well-established specialist service that is linked to our school and based at West Borough Primary School. It provides an educational pathway for pupils with Autism and an Educational Health Care Plan (EHCP) within a mainstream primary school setting. The satellite has space for twelve pupils and is available for children in Years 3,4,5 or 6.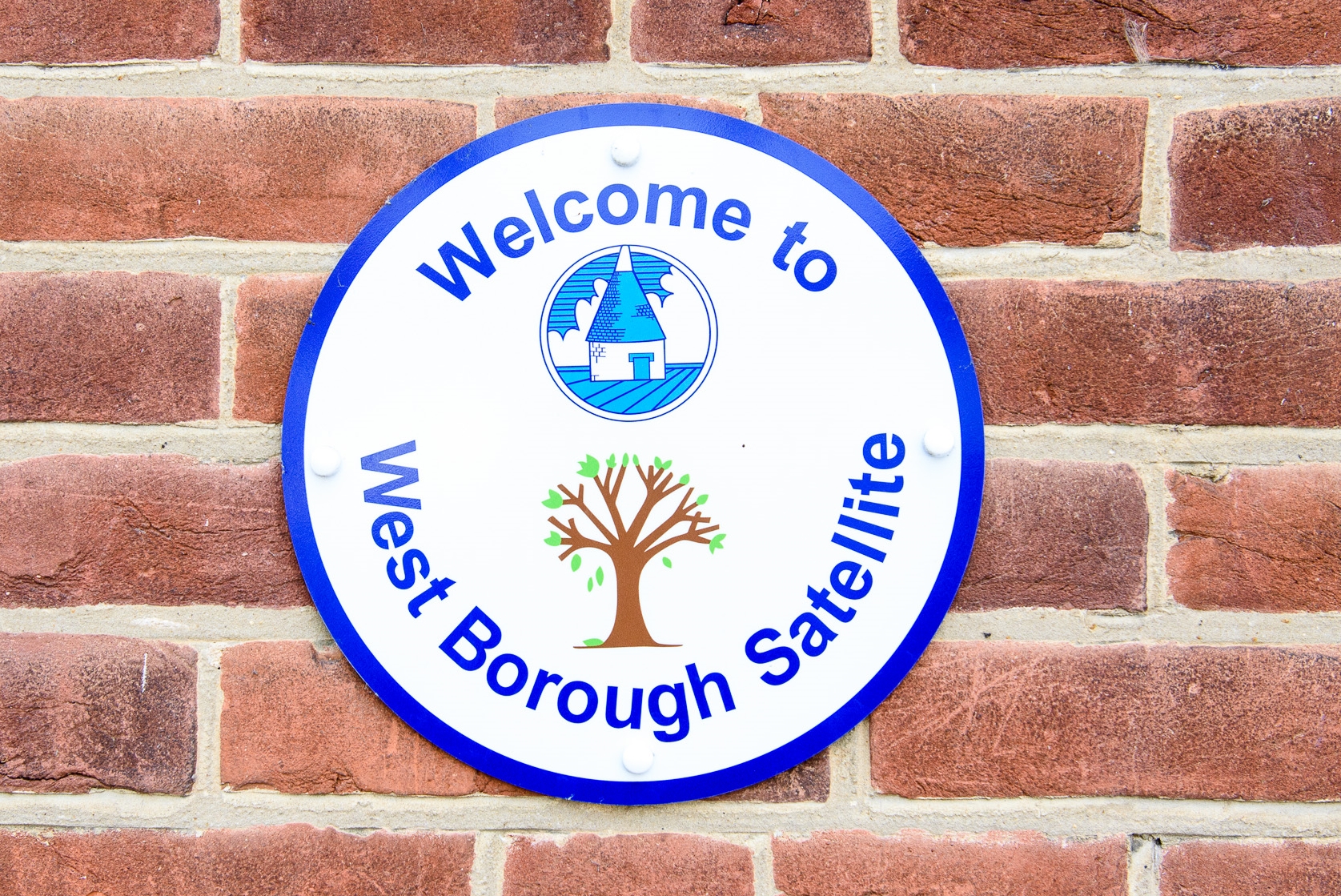 Pupils who attend the Satellite provision are on roll at Bower Grove School and are based at West Borough Primary School. They access a mainstream primary curriculum supported by a structured inclusion programme linked to the pupil's personal targets within their EHCP.
The mainstream curriculum is differentiated to meet pupil needs and has an Autism-friendly approach. Pupils attend some mainstream lessons at West Borough Primary School. This provision supports the development of social communication skills, academic progress and personal independence.
Satellite staff are experienced within the specialist educational field of supporting pupils with autism. Although on roll at Bower Grove School, pupils wear the West Borough Primary School uniform and follow the established systems of this mainstream school.
At the end of Key Stage Two pupils will transfer to a mainstream secondary school Unit for Autism or Autistic Specialist Provision.