POST-16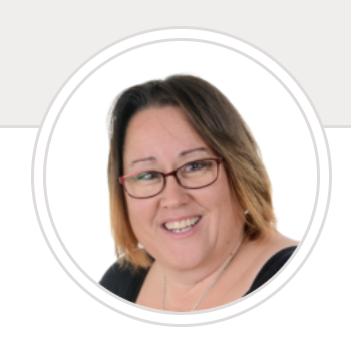 Bower Grove school supports our year 11 pupils in helping them onto the next stage of their educational journey after Bower Grove.
Our transition co-ordinator Mrs Cooper is on hand to help with this decision-making process.
In this section we have provided an overview of this process, and links and information about some of the post-16 providers that our pupils go onto attend.