About Us
Bower Grove is a special school for children and young people aged between 4 and 16 years.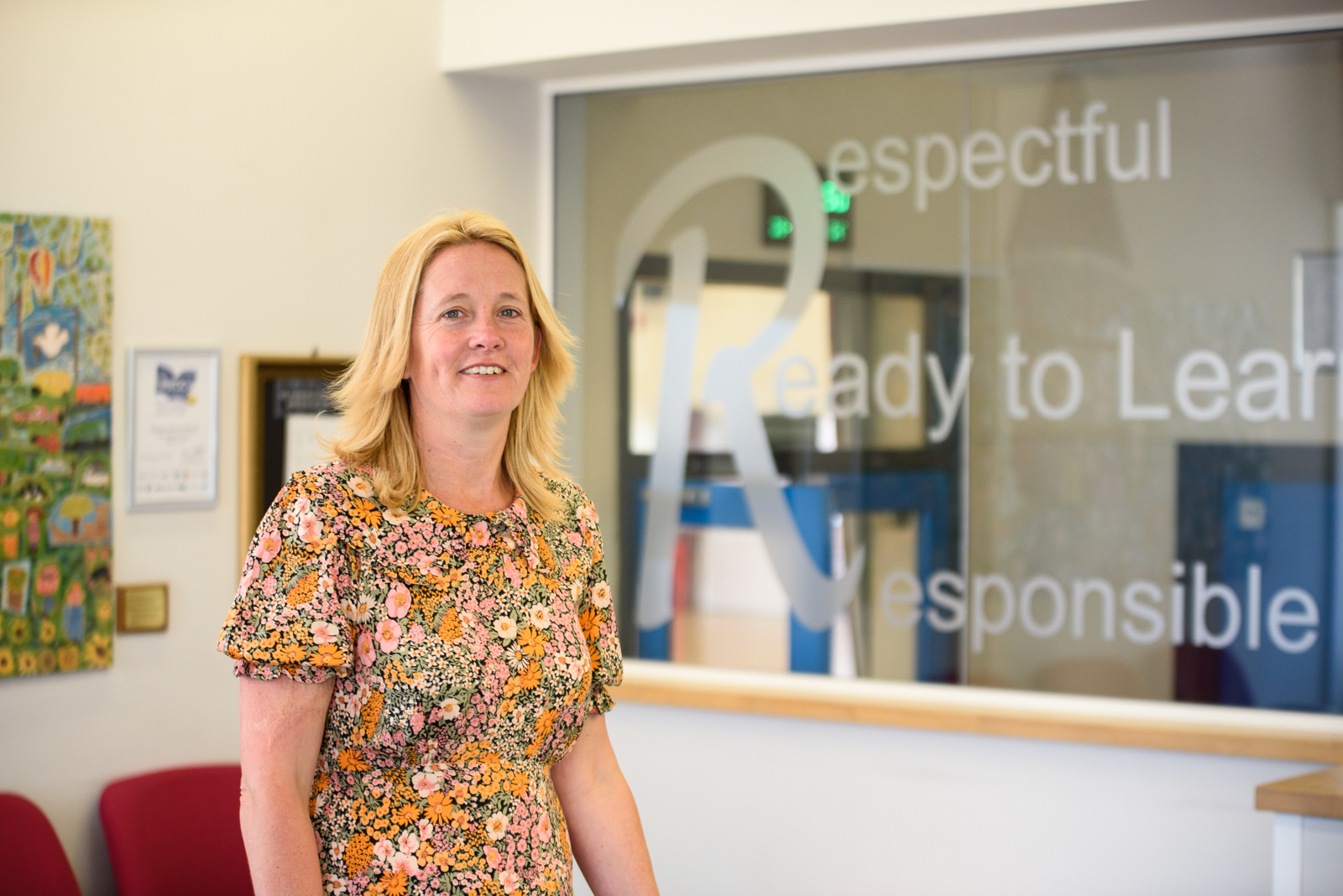 We offer our pupils a high quality of education, accessible to learners of varied abilities and different learning styles, whilst taking into consideration their social, emotional, behavioural and mental health needs.
The school is designated for 225 pupils with learning difficulties, and SEMH needs. Many pupils also have Autism Spectrum Conditions and communication difficulties or ADHD. Pupils are offered a place at the school following an assessment of their special educational needs, the issue of an Education Health Care Plan and a request for placement by the local authority (KCC).
In addition to the main school site, Bower Grove has an Autism Spectrum Condition Satellite for primary aged pupils at Westborough Primary School. The satellite has the capacity to cater for up to 12 pupils who must have an Education Health Care Plan and a confirmed diagnosis of an Autistic Spectrum Condition. Pupils attending the satellite will be expected to have the necessary behaviour and cognitive ability to access the academic demands of a mainstream school curriculum.
The school is committed to partnership working and operates an open-door policy where parents and carers or other agencies are encouraged to contact or visit the school at any time
Mrs Cleave, Headteacher
You can download a copy of our prospectus below.