Microsoft TEAMS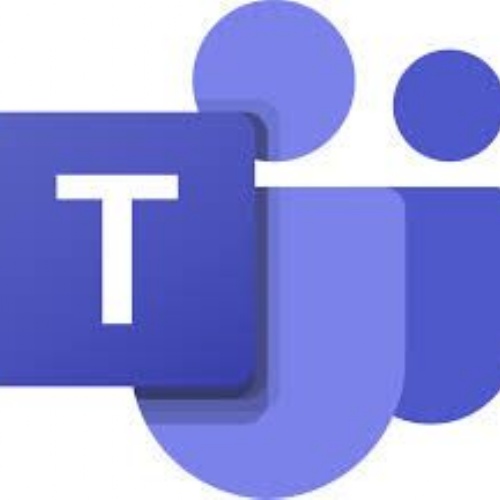 Staff are starting to use Microsoft Teams to communicate with pupils via video, voice call or messages. Teachers will be trialing the use of it to teach online lessons to pupils.
Microsoft Teams a digital hub that brings conversations, meetings, files, and apps together in one place. In an educational setting this means that you can conduct lessons online; with a child seeing a teacher, through the use of apps a whiteboard can be displayed and pupils can complete an online notebook that can be viewed to check understanding. This is a very simple example illustrating its use. The following video from Microsoft demonstrates its potential in an education setting:
Pupils have all been sent an email invite that will give you access to TEAMS using their KLZ login details (email Login details). Pupils can use TEAMS on any Internet-enabled device. Attached is a guide to setting up TEAMS for first-time use and simple a guide to using.
If you need any support please email ict@bower-grove.kent.sch.uk