Mental Health Awareness Week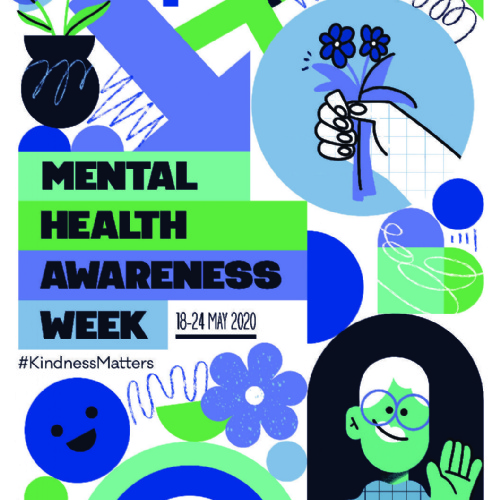 This week is Mental Health Awareness Week (18 - 24 May 2020), some of the staff created a video to celebrate the event. This year's theme is KINDNESS MATTERS to yourself and others.
Having good mental health helps us relax more, achieve more and enjoy our lives more. On the school's website, we have a Wellbeing and Keeping Safe page. This tells you how the school can help pupils with this and gives links to websites that provide information for young people, parents and carers.