KCC Launch an E-Library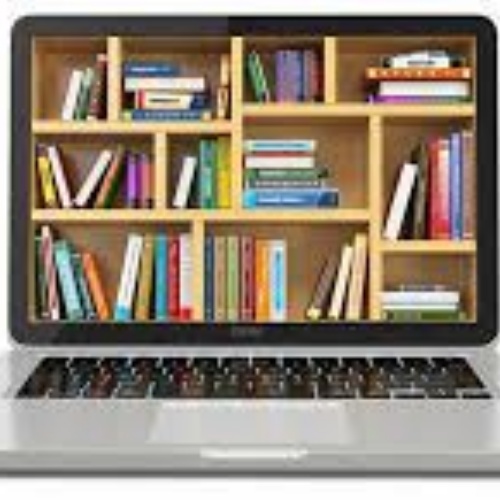 Kent County Council launches an excellent new reading resource that allows you to view books online. It is accessible from home for those with computer access.
Kent County Council operates an e-library where you can borrow books online, much like you would with an e-reader, such as a Kindle. There are also audio-books available too. You can read them on your phone, tablet, laptop etc. There is an app to download that makes it extremely user-friendly.
Click on the link below to set up your account:
Happy reading!
Mr Sumner