Results Day is 12 August 2021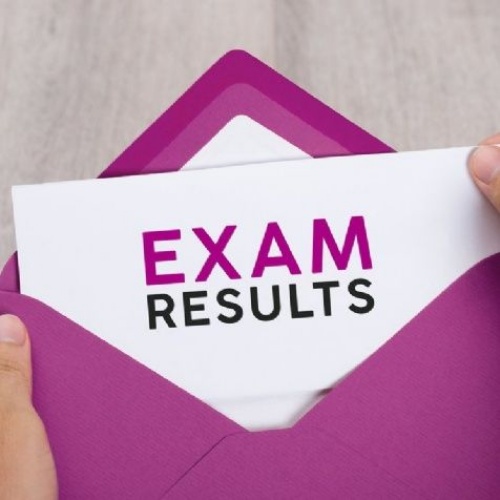 What you need to know about results for 2021
How Will I Receive My Results?
The school will be open on Thursday 12 August from 10am to midday for students to collect their results. The Headteacher, teachers and Exams Officer will be available at this time to give advice and support about your next steps.
Results that are not collected will be posted to the student's home address.
How Are My Grades Being Awarded?
This year teachers are awarding grades based on the evidence students have produced. In line with Ofqual (the exam regulators) guidance we will be awarding grades using the following principles:
Students will only be assessed on what they have been taught.
Grades will be based on the standard a student is performing at now, as evidenced by a specific portfolio of work all students have had the opportunity to complete.
Teachers will need to be confident that any evidence used to justify a grade is a student's own work.
Grading will be a holistic judgement of a student's portfolio of evidence against the JCQ grading descriptors (or exam board criteria for vocational qualifications) and not a formulaic calculation or prediction.
All grading decisions will be moderated by subject teams and not the sole decision of any individual teacher.
What Do I Need To Do If I Want To Appeal A Result?
Before you make any decision about appealing it is worth looking at this handout from the Joint Council for Qualifications. It has a handy guide on the second page to help your thinking.
The government appeals guidance with questions answered can be found at the following links:
What to do if you think your grade is wrong
There is also a Student guide from Ofqual
For further information please look at our appeals information