Lateral Flow Testing at Bower Grove School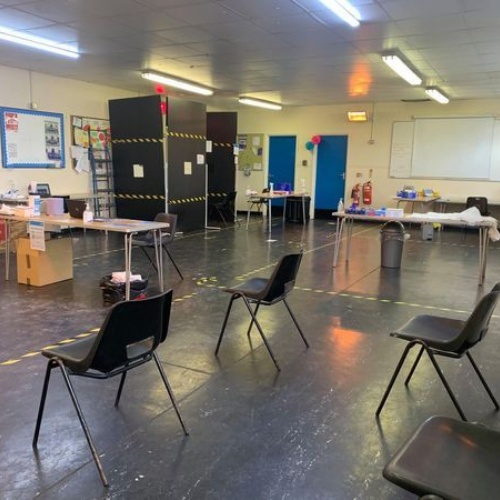 Bower Grove School has set up an asymptomatic testing centre in the Scout Hut on the school site. This is for secondary pupils and all staff who do NOT have Covid symptoms. Bower Grove School is very keen for as many of our community as possible to be tested using this method but it is not mandatory.
Parents/Carers of secondary aged children (year 7 to 11) need to complete a consent form before their child can be tested. This has been emailed out, but please contact the school if you have not received this form for your child.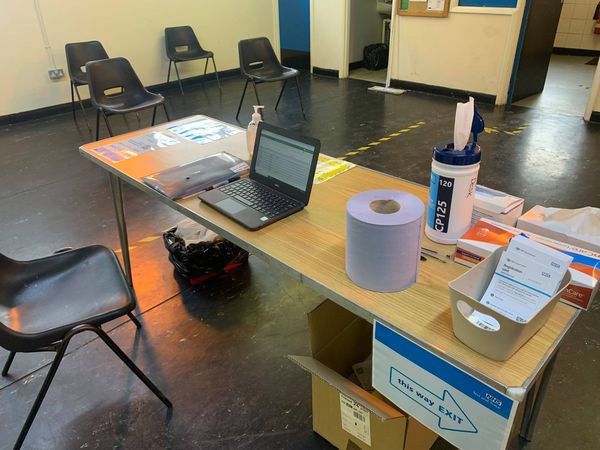 office@bower-grove.kent.sch.uk or 01622 726773
School staff also need to complete a consent form before they are tested.
Testing began on Wednesday 6 January. All those who have given their consent (secondary pupils and staff) will be tested routinely on site for the foreseeable future.
The results of the test are available in 30 minutes and sent to the email address that was provided by the person completing the consent form.