Odd Socks for Anti-Bullying Week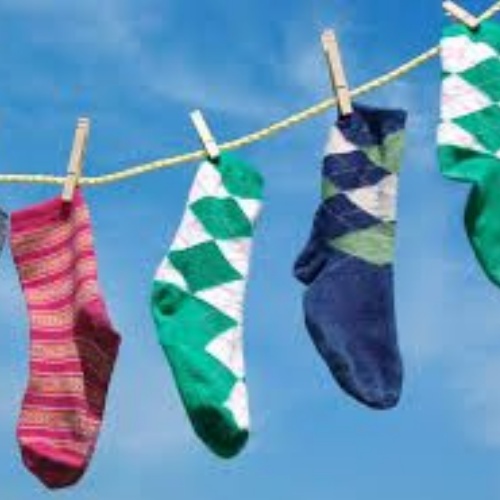 Anti-Bullying Week 2020 is running between 16th and 20th November. The theme for the week is: United Against Bullying. The week will start with Odd Socks Day on Monday 16th.
It's an opportunity to encourage people to express themselves and celebrate their individuality and what makes us all unique!
Every photograph emailed to Mrs Cleave or Mr Evans of students or staff wearing odd socks will earn 10 house points for their house. (Please make sure name & house are included with the picture)
Further details about the week will be released on Friday.
Get out your odd socks out to show your support of anti-bullying.