Bower Grove Christmas Fundraising Challenge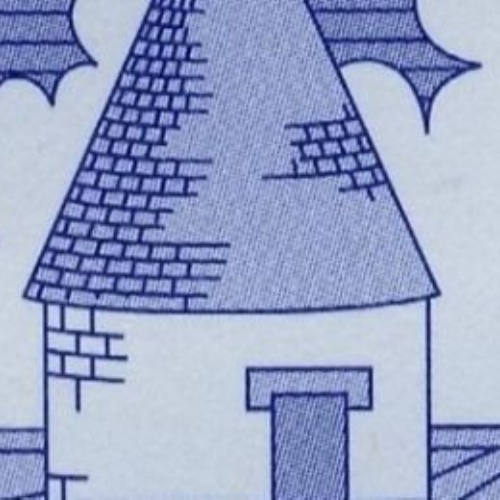 Sadly we are not able to hold our Christmas Fair but we are still committed to raising the funds we would have raised at this event.
We would love to raise £3,200 to help us purchase a new school vehicle, to ensure pupils can continue with offsite events that we offer and they enjoy. Various events will be held around the time that we should have been holding our Fair, including a Sponsored Santa Fun Run on 2nd December 2020.

We will be very grateful for any donations received! Click here to go to our Go Fund Me page

We wish you all a Happy and Healthy Christmas!!