Save our Christmas - #anotherbowergrovechristmas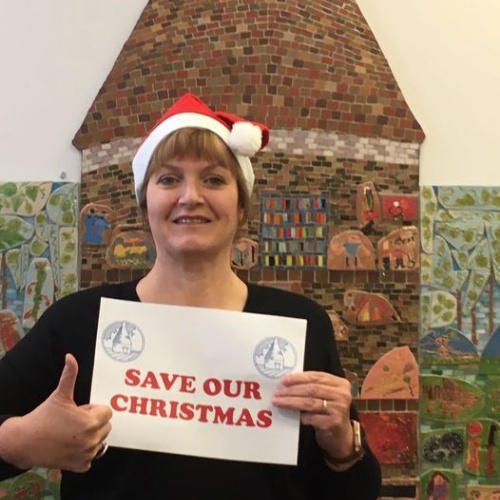 Christmas Fundraising Challenges
Sadly, we are not able to hold our Christmas Fair this winter but we are still committed to raising the funds we would have raised at this event. This is usually around £3000.
We want to raise £3200 by Thursday 3rd December. Our PFTA are raising money to help us purchase a new vehicle for school to ensure pupils can continue with the off site events that we offer.
Follow this page for further details.