Tips for Returning to School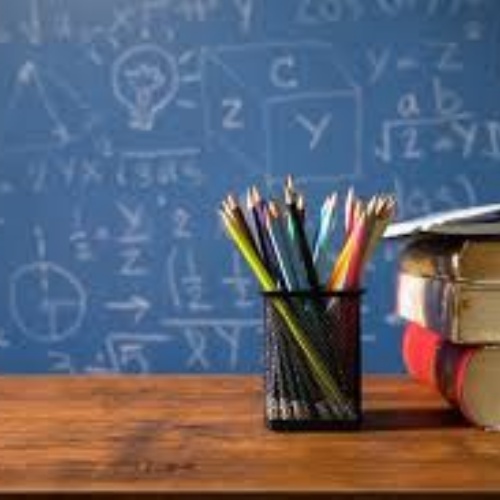 With the start of school coming some pupils may be getting rather apprehensive about going back.
In this eight-minute film, Dr Jess Richardson. principal clinical psychologist (National & Speciliast CAMHS and Maudsley), provides straightforward, important suggestions for parents and teachers to deal with any potential apprehension or anxiety children may experience on returning to school.
To further assist pupils with coming back to school their is a worksheet called "Going Back to School" (at the bottom of this page). Parents / carers can work through this table with their children to explore the things they may be worried about when going back to school, and ways to calm those worries.