BGS Bids Farewell to Year 11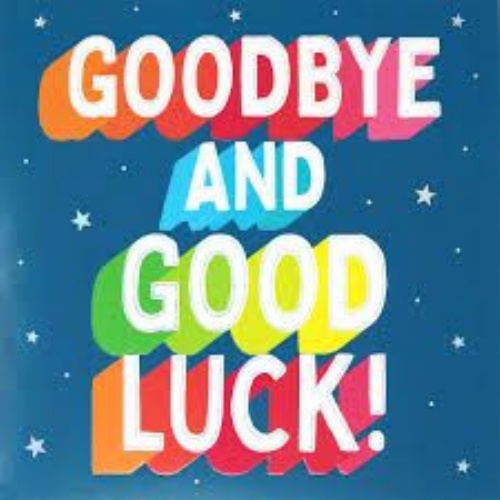 On Friday 3rd July saw the Year 11's Leavers Assemblies in which the school bid a fond farewell to the Class of 2020.
In two separate assemblies, the Year 11s, parents/carers and staff reminisced about the pupils' time at Bower Grove School. We celebrated all the pupils had achieved with speeches, anecdotes and Subject prizes given out; and looked towards the future opportunities that their new post-16 pathways shall bring.
We wish Year 11 all the best for the future!